Double click here to edit this text.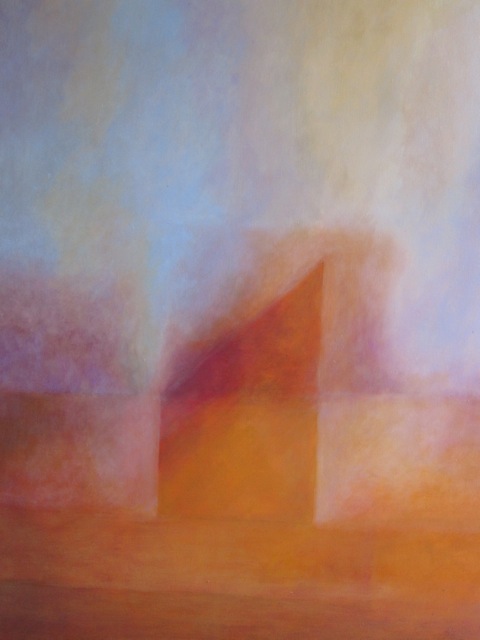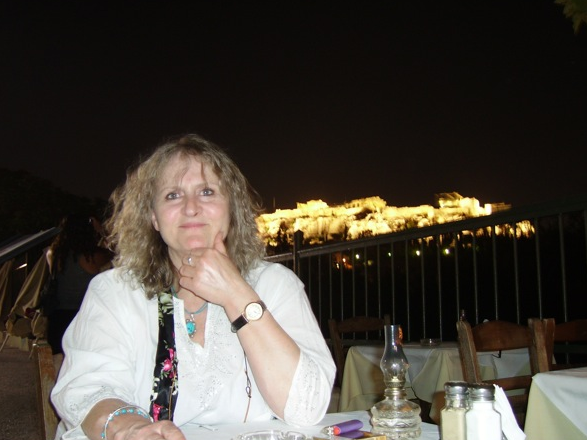 Though I am currently absorbed by my passion for jewellery design I am an established painting and textile artist. My work is represented in many private and public collections in Australia and internationally and I regularly exhibit in solo or group shows.

Past exhibitions include those at Brummels South Yarra, the Malthouse, Meat Market Craft Centre, Steps Gallery, the Museum and Art Gallery of the Northern Territory, BMW Edge, Federation Square and most recently at Burrinja.​

I live in the Dandenong Ranges on the fringe of Melbourne. A beautiful area of national parks and mountain villages.​ My paintings however do not refer specifically to my immediate environment but broadly fall into two categories, abstraction and romantic landscape.

My jewellery began as a rejection of mass production and the throw away nature of fashion trends. It is a reflection of my desire for the originality and beauty that can only be found in hand crafted objects.

My love of natural materials sees me using only silver and vermeil, semi precious gems and pearls. Some of my designs are quite classically simple. Others are more quirky and contemporary.​​​​

​​​​
fine art jewellery and painting
All images are copyright and protected under Australian and international copyright law.
No images appearing on this web site may be reproduced in whole or in part without the consent of the artist.