silver fish fine art figurative paintings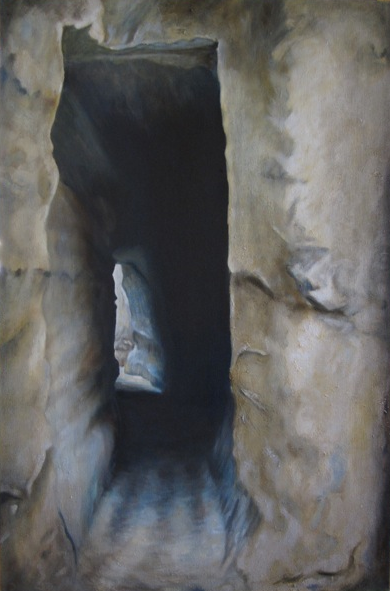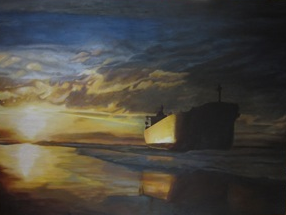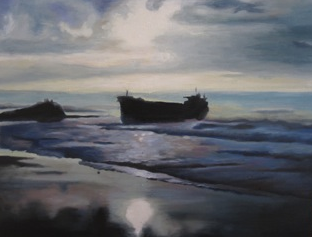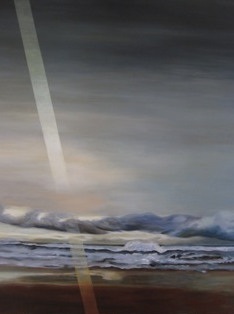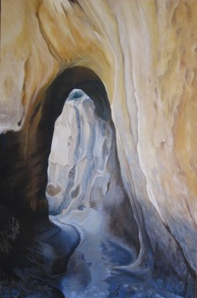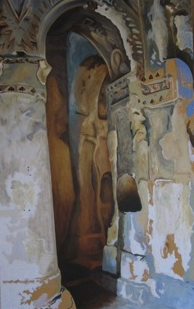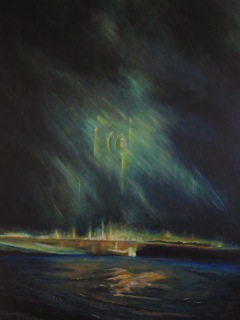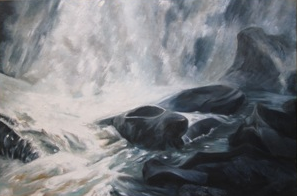 ALTAR
Oil on canvas

.

51x76cm
$700​​
PORTAL


Oil​

on canvas. 61x92cm $800
DAWN
Oil on canvas. 122x92cm
$1200​​
PORTAL 2
Oil on canvas. 51x76cm
$600​​
SANCTUM
Oil on canvas. 76x122cm
$1200​​
DAWN 2
Oil on canvas. 61x47cm
$500
AFTERMATH
Oil on canvas. 92x122cm
$700​​
WATERFALL
Oil on canvas. 76x51cm
$500​​
AURORA
Oil on canvas. 92x112cm
$1050​​
These works are a response to the stunning underground cities and rock hewn monasteries and dwellings of Cappadocia, Anatolia.

Deep in the austere, silent rock, the darkness is only illuminated by dazzling spears of light coming through small openings and doorways.

The palpable presence of the souls who had once inhabited these spaces, the sacred symbolism of doorways, silence, time, dark and light left me breathless.
All images are copyright and protected under Australian and international copyright law.
No images appearing on this web site may be reproduced in whole or in part without the consent of the artist.