silver fish fine art jewellery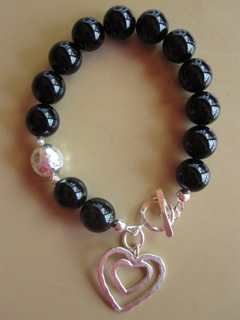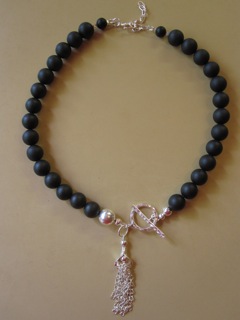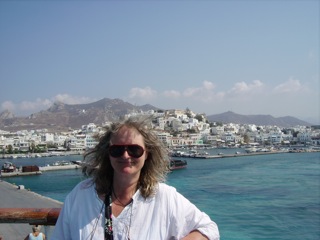 I began my love affair with jewellery in Santorini when I wandered into a small shop full of glorious beads in coral and lava.....I was hooked!
​
Approaching my practice almost like a collage, I love the freedom and playful nature of experimenting with combinations of design and material elements, until the "perfect" solution presents itself.
​
​​​My designs always involve an intense dialogue between me and the materials I am using.​ Each of my pieces is unique, although occasionally I will develop a small "series" based on a theme or particular type, cut or colour of bead.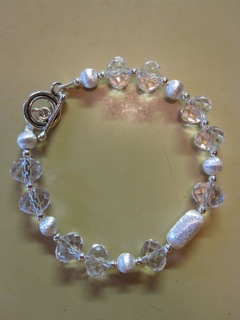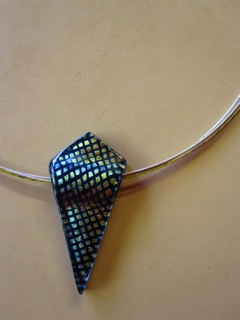 All images are copyright and protected under Australian and international copyright law.
No images appearing on this web site may be reproduced in whole or in part without the consent of the artist.