silver fish fine art abstract paintings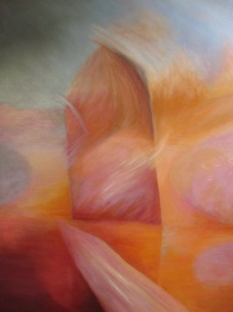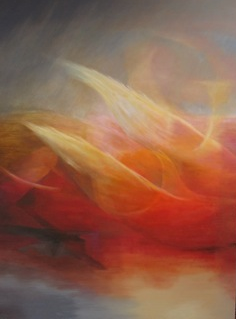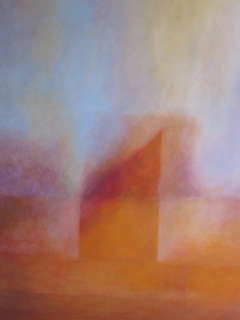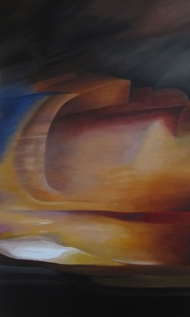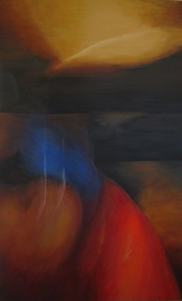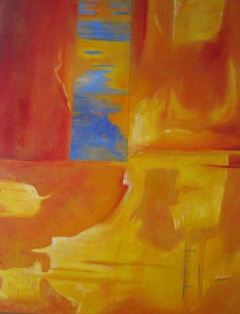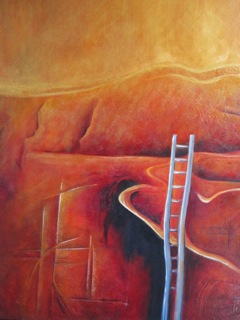 CREATION: THE FIRST DAY
Oil on canvas. 76x102cm
$1050​​
DO YOU SEE WHAT I SEE?
Oil on canvas. 76x102cm
SOLD​
​​​
HOME, SWEET HOME
Oil on canvas. 92x122cm
$1200​​
IMAGINARY LANDSCAPE


Oil on canvas. 76x122cm
$1000​​
IMAGINARY LANDSCAPE
Oil on canvas. 76x122cm
$1100​​
LAS LINEAS


Oil on canvas

. 122x102cm
$995​​
THE LADDER
Oil ​on canvas.​ 92x112cm
$700​
THE LONG ROAD HOME
Oil on canvas.92x112cm
$800​​
All images are copyright and protected under Australian and international copyright law.
No images appearing on this web site may be reproduced in whole or in part without the consent of the artist.

ABSTRACT PAINTINGS

In​​ concept and mood, my abstract works echo my figurative paintings. Subject matter is not defined, rather suggested, blurred and open to interpretation.

There is a strong emphasis on the transformational qualities of light, atmosphere and colour and how these speak directly to the soul.​