Double click here to edit this text.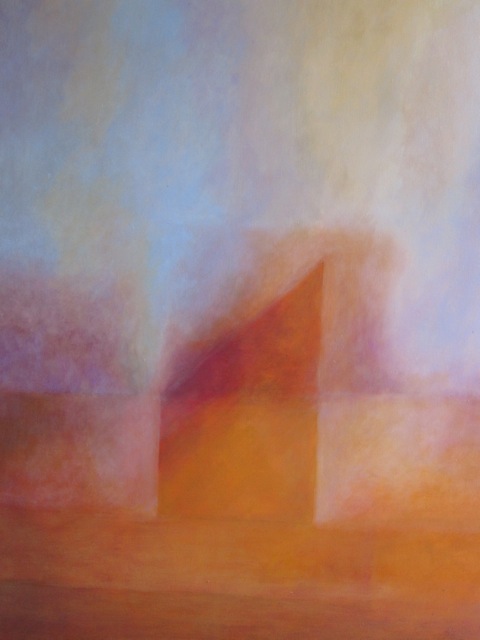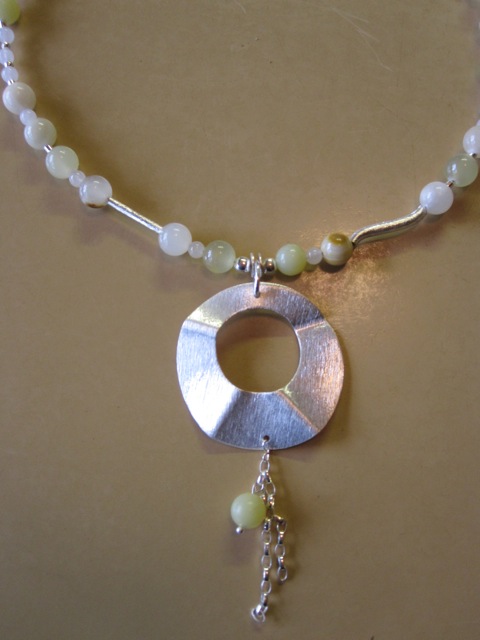 fine art jewellery and painting
Original, silver and semi precious gem jewellery, oil paintings, textile and mixed media works by Australian artist Gabrielle Ridgeway
All images are copyright and protected under Australian and international copyright law.
No images appearing on this web site may be reproduced in whole or in part without the consent of the artist.